Every year we are greeted with new and improved technology. We are continually seeking more personalized, easy, and quick solutions. The year 2020 is no different. A new year marks the beginning of new trends, and it is crucial for industries and businesses to look out for these changes. Staying updated with the trends is a necessity for the growth of any organization. Today we will be looking at some of the popular pay-per-click (PPC) trends to look out for in 2020.
1. Automation: Although marketing automation is not new in the PPC world, it has certainly progressed in recent years. And industry experts believe that automation will only increase its speed and dominate in 2020. Countless benefits of automation for PPC experts include calculation of the best bidding strategy, identify performance issues of account, generate ad performance reports automatically, and many more. Despite its various benefits, automation requires experts to experiment with these tools, find out which are the effective techniques, while also retaining their value on doing things machines are not capable of.
2. Artificial Intelligence (AI): Artificial intelligence is significantly impacting every industry across the globe. Pay-per-click is no exception. In the years 2020, we are expecting AI to handle more of the repetitive tasks while we shift our focus to more important matters. By successfully targeting the audience, AI allows marketers to create effective campaigns by calculating the impact of ads, identifying the likelihood of conversion, analyzing bids that are likely to get more traffic, and optimizing campaigns, keywords, and ads according to situations.
3. Videos: In 2020, videos are essential for any pay-per-click strategy. Statistics published recently revealed that consumers spend 88% more time on websites that have videos. Apart from keeping the audience engaged and entertained, videos also play a significant role in the purchasing decision of a consumer. Studies also showed that 55% of people trust a brand with a video, and eight out of 10 viewers have purchased a product after watching the brand video. Understanding the necessity of video ads, Google recently introduced Bumper Machine. A software that converts videos (less than 90 seconds) into a selection of 6-second bumper ads to be displayed across YouTube.
4. Alternative Platforms: Google and Facebook have dominated the advertising industry for long. However, the audience these days have branched out to niche platforms. TikTok, Quora, LinkedIn, and Amazon are some of the popular sites people interact with. Therefore, brands need to be where the audience is. Although it is not necessary to be present on all platforms, businesses need to have a better understanding of where customers spend the most time, and therefore, require the brand to disperse the budget.
5. Rising CPCs: An unwelcomed pay-per-click trend of the year is rising CPCs, which will be more evident on Google search. As SERP competition is only expected to increase, big-budget brands will increase their ads spend. Although it is not a fun trend, experts say it is a realistic one to look out for.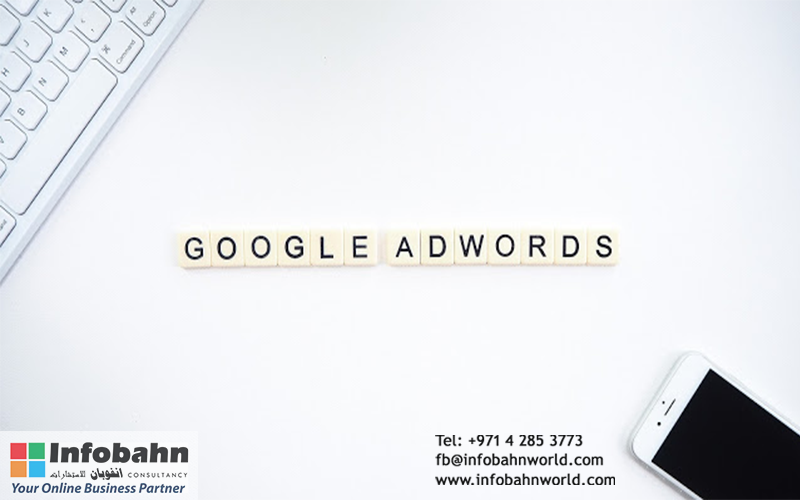 With many trends expected in the PPC industry, organizations must stay on top of the game. However, keeping track of all the changes can be difficult. The best option is to hire a pay-per-click agency. Contact Infobahn Consultancy. We are the leading pay-per-click agency in Dubai, UAE. With over 13 years of experience and over 6,000 satisfied clients, you can trust us to create an effective plan.