Ready to break free from the pack? With over two decades of experience in building brands, we can help you create a unique identity in the market and drive real growth! Let's build a brand that is bold, memorable, and unmistakably unique!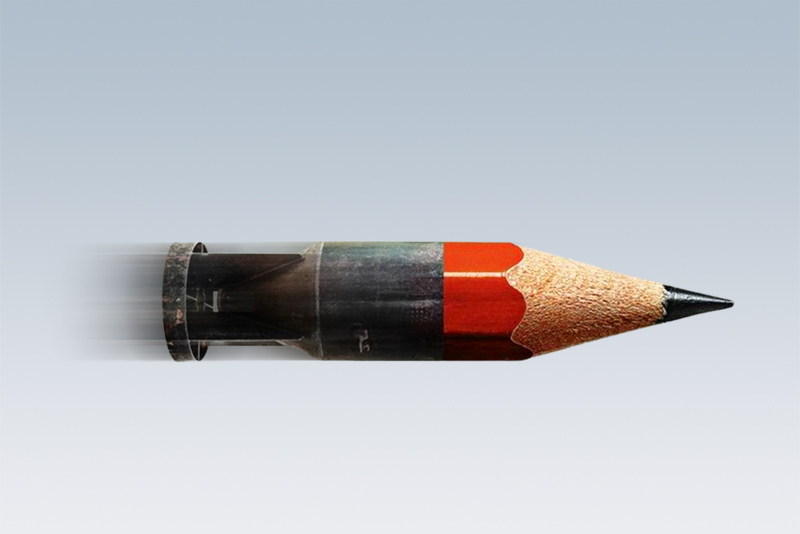 Experience the impact of our stationery design and concept, where attention to detail and aesthetics drive brand excellence.
Leverage the persuasive power of marketing collateral to showcase your brand's offerings and differentiate from competitors.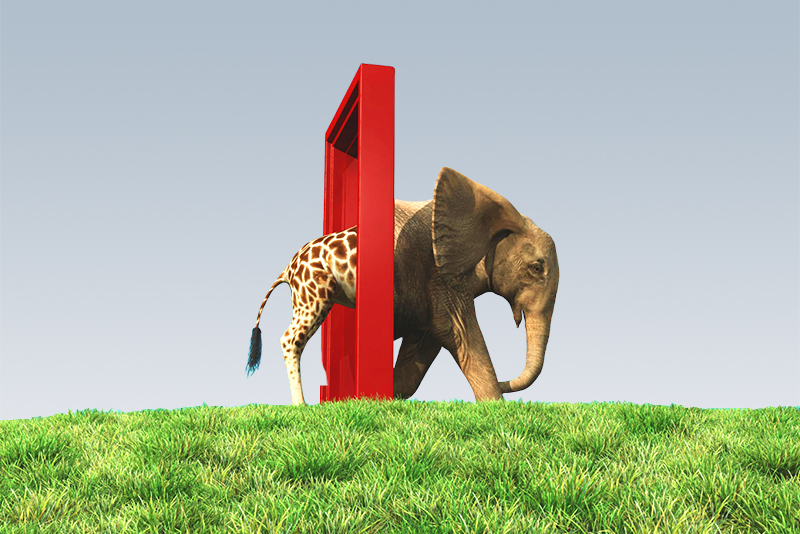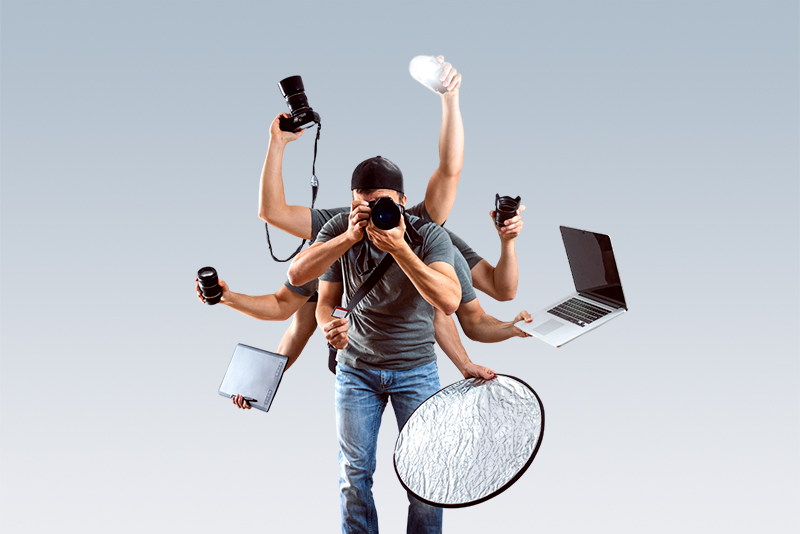 Capture attention and inspire action with stunning marketing photography that brings your brand's story to life.
Our marketing videography delivers compelling narratives that evoke emotions and showcase your brand's uniqueness.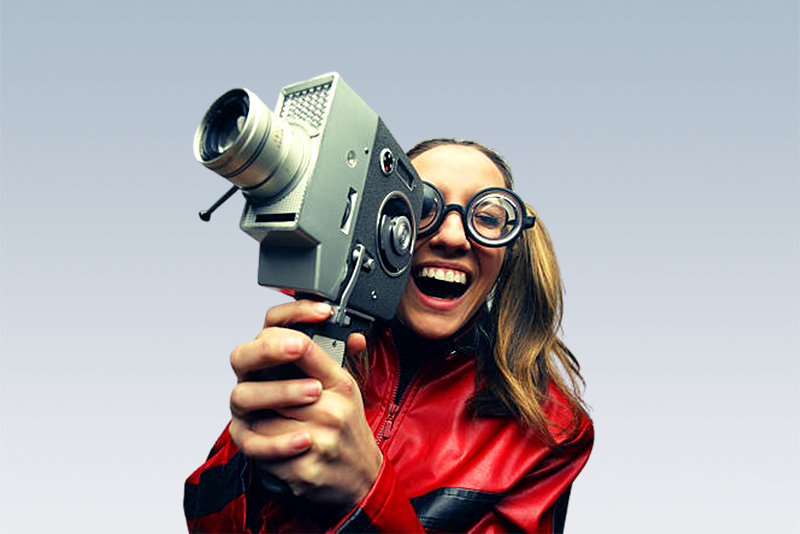 Infobahn Consultancy
Suite No. 504
Office Court Building
Oud Metha, Dubai. UAE
© Since 2007 Infobahn Consultancy | All right reserved.