Tired of juggling a million tasks at once? Our business software is like having a team of superheroes at your fingertips! From Property and HR management to file sharing and CRM software, we've got it all covered. Let's turn your business into a lean, mean, productivity machine!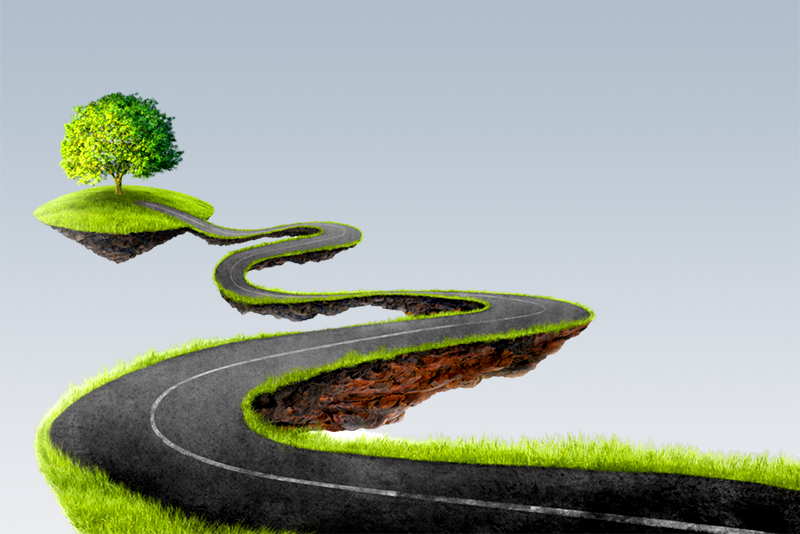 Streamline your property management process with our expert solutions, ensuring efficiency, profitability, and tenant satisfaction.
Experience the impact of our results-driven HR, where organizational success begins with effective people management.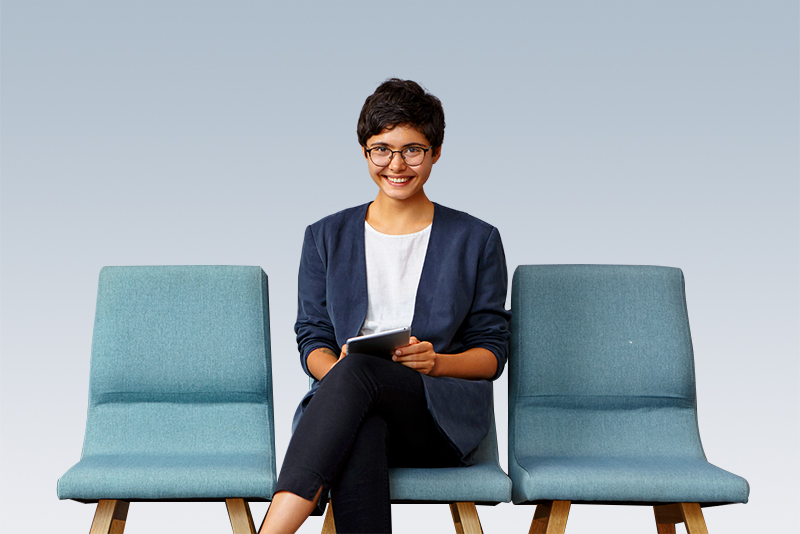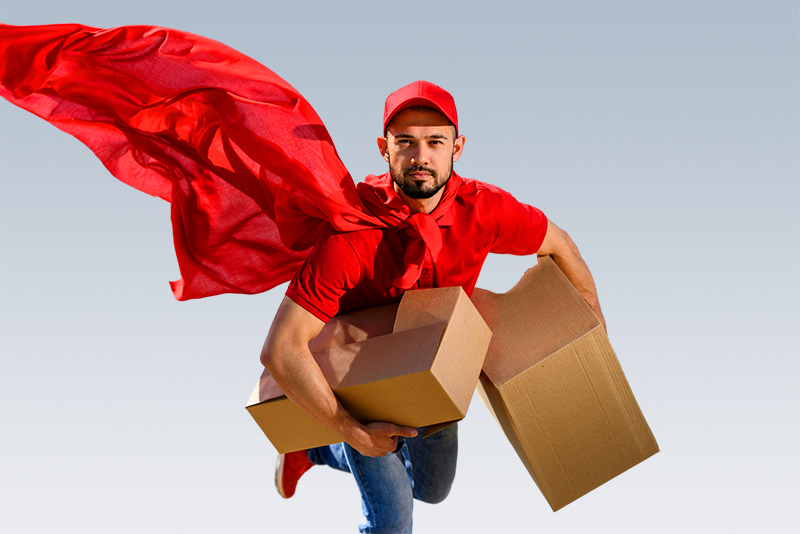 The convenience of our secure file sharing service, simplifying document exchange and enhancing teamwork.
Unlock the potential of our CRM designed for small businesses, boosting efficiency, and maximizing revenue opportunities.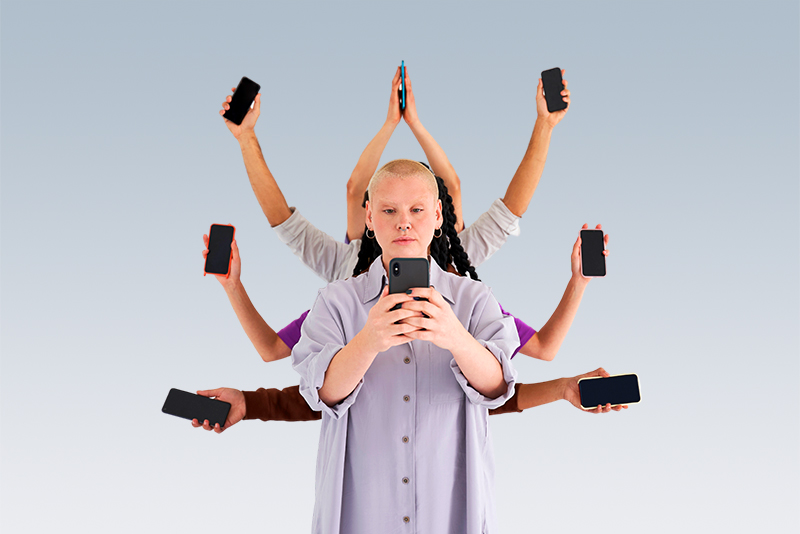 Infobahn Consultancy
Suite No. 504
Office Court Building
Oud Metha, Dubai. UAE
© Since 2007 Infobahn Consultancy | All right reserved.