Get ready to stop blending in and start standing out! With a clientele of over 6000 businesses across industries, we know what it takes for your customers to fall in love with your product/service. Our creative marketing solutions will take your business to new heights, leaving the competition wondering what hit them!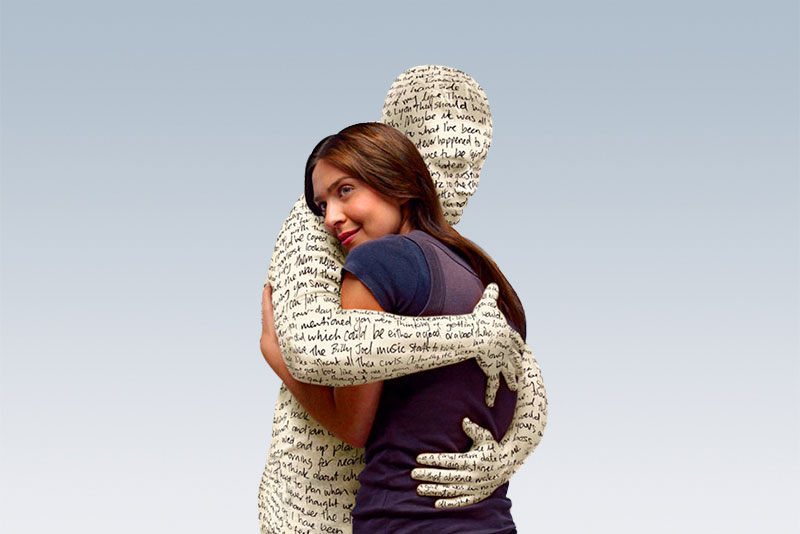 Unlock the potential of content marketing to attract, engage, and convert your target audience into loyal customers.
Our influencer marketing expertise connects your brand with trusted influencers, driving brand advocacy and growth.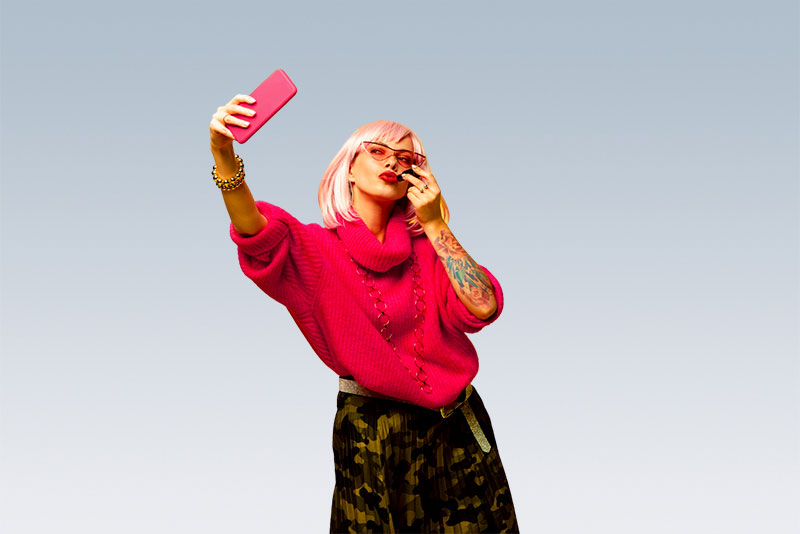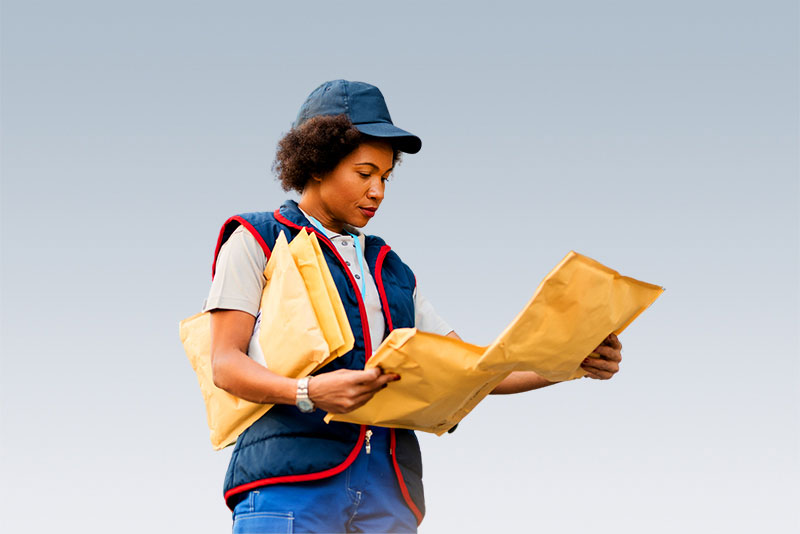 Harness the effectiveness of email marketing to connect with your audience, nurture relationships, and drive conversions.
Leverage the effectiveness of video marketing to stand out, connect emotionally, and drive customer action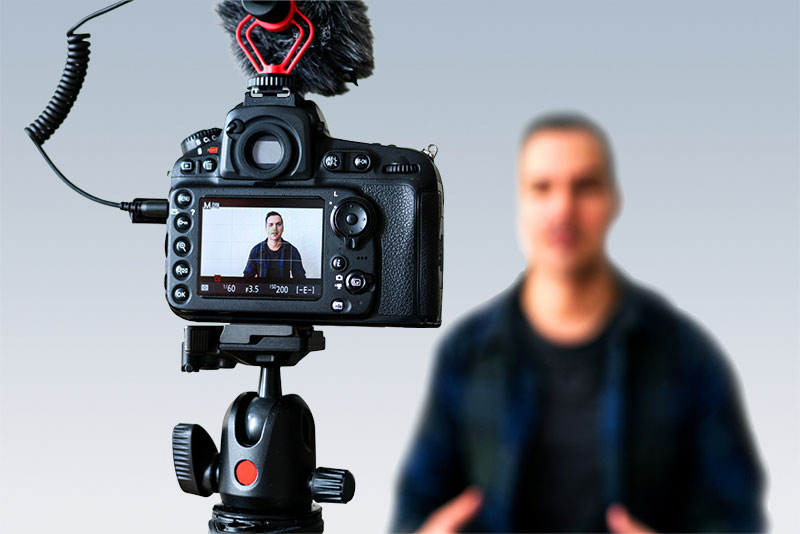 Infobahn Consultancy
Suite No. 504
Office Court Building
Oud Metha, Dubai. UAE
© Since 2007 Infobahn Consultancy | All right reserved.