Is your business leveraging the power of social media? A well-thought social media strategy, can help you connect with your target audience, build a strong online community, and ultimately drive more sales! Don't miss out on the magic! Let our social wizards help you elevate your business!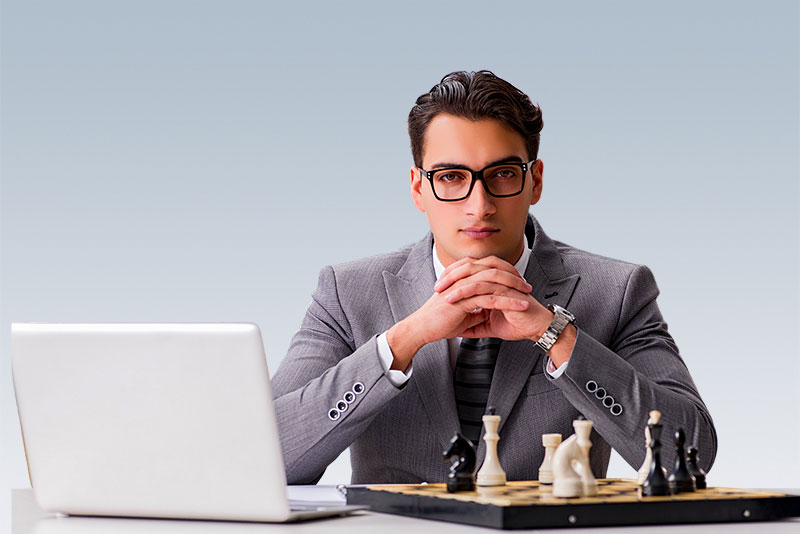 Harness the influence of social media to build brand authority, cultivate customer relationships, and ignite growth.
We handle your social media presence with precision, delivering consistent, engaging content that resonates with your audience.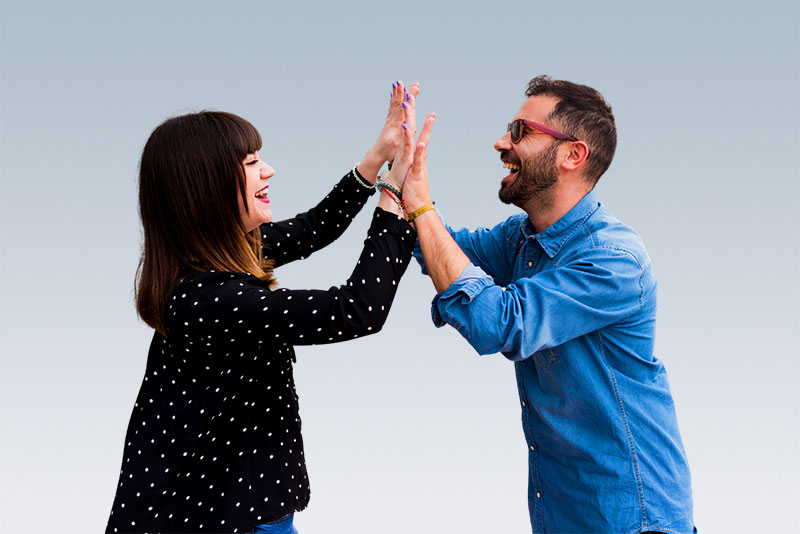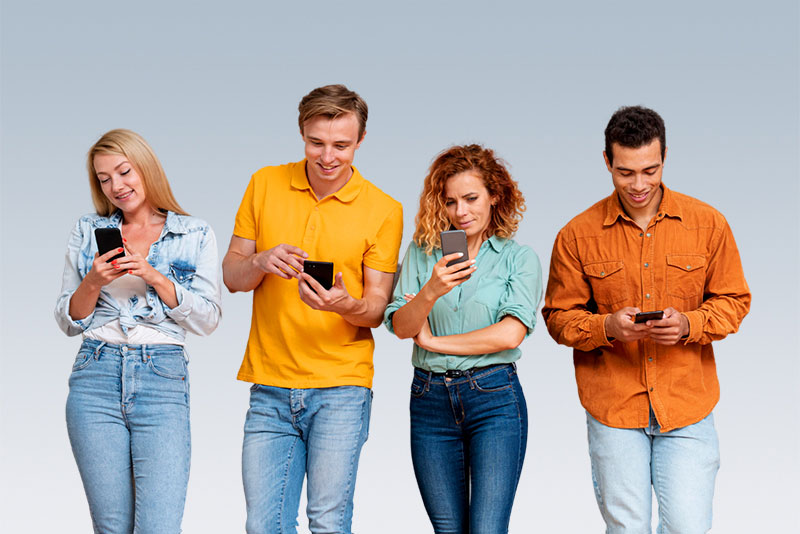 Experience the power of pragmatic social media management, where strategy meets execution to achieve your brand's goals.
Experience the power of paid social media management, where every ad spend delivers measurable impact.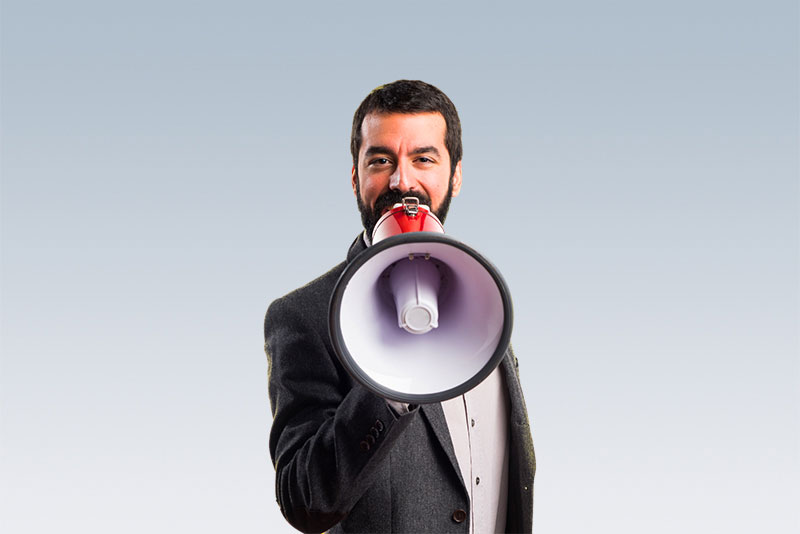 Infobahn Consultancy
Suite No. 504
Office Court Building
Oud Metha, Dubai. UAE
© Since 2007 Infobahn Consultancy | All right reserved.