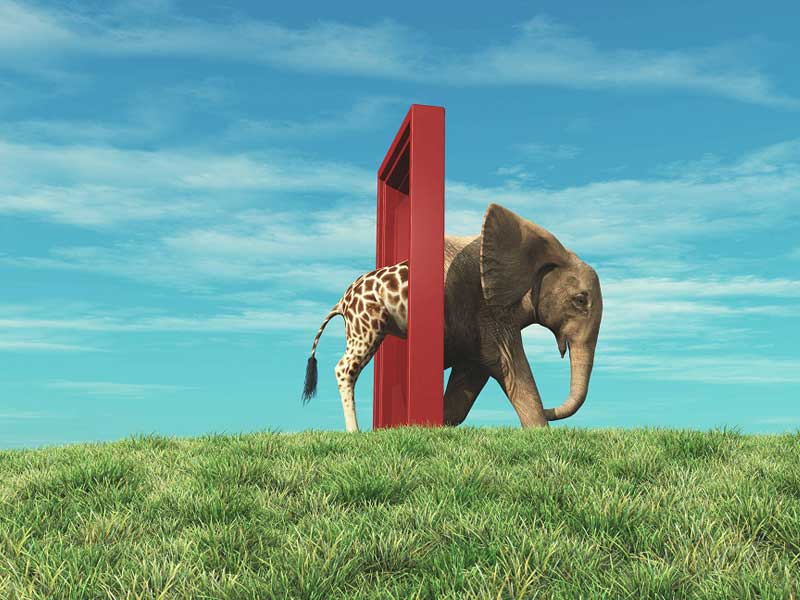 Social Media adverts aims to provide the most effective advertising available for businesses of any size. We pledge to help you meet your customer acquisition needs by enabling you to:
Reach people looking for your product or service
Fully control your ad budget
Easily create and edit your ads
See your ads on platform within minutes of creating them
Ad Manager gives you 24/7 access to detailed performance reports that help you track the effectiveness of your ad campaigns. We also strive to give you the friendliest, most knowledgeable customer service possible. You can expect a prompt response to your email questions, typically within one business day.