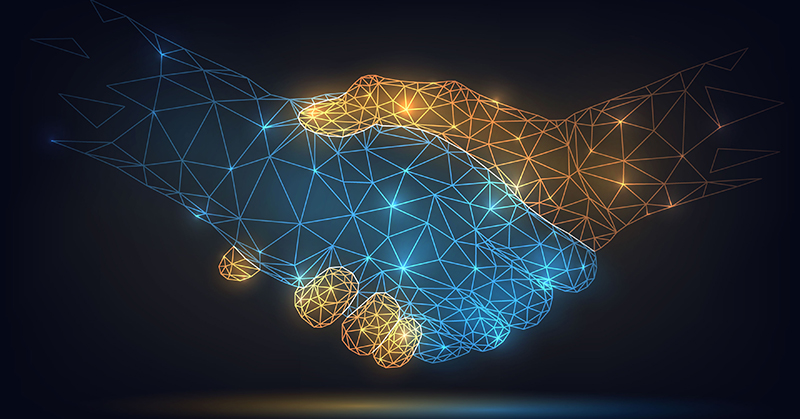 We help to create your Story.
To build connections between brands and their audience, regardless of origin. We work ceaselessly to achieve this vision, constantly seeking innovative, growth-focused techniques to take our clients' digital strategies to the next level.
With integrity underlining every action we take, we create positive relationships with our clients and ultimately empower them to reach their goals. We never rest on our laurels either – everything is an opportunity to learn or grow.