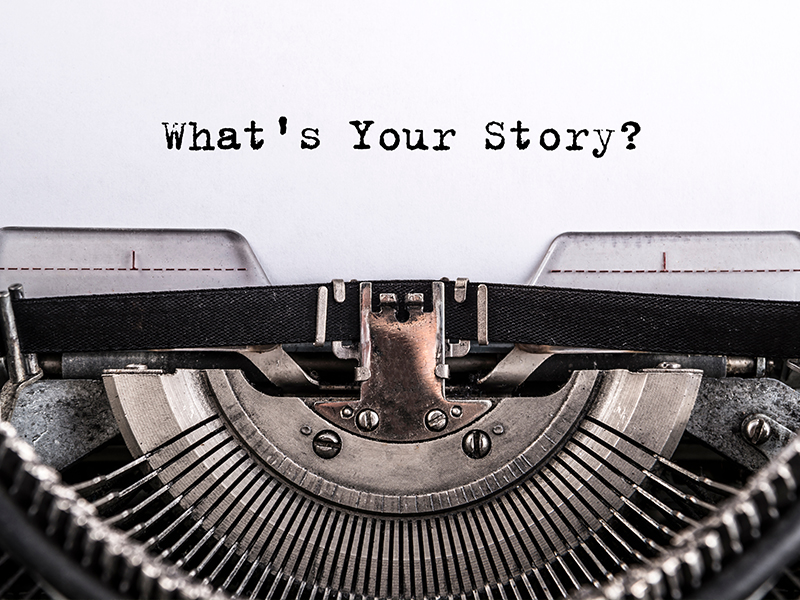 We manufacture trust for your brand.
Content writing is the process of planning, writing and editing web content, typically for digital marketing purposes for specific platforms.
Primarily outline the force to put all your thoughts down in an organized way. Second, outlines usually lead to a much better structure for your content. That's because an outline lets you see your content from a "high level" that's impossible to see as you're writing. Since you have an outline, your final content will hit all of the major points that you set out to before you started writing. If you are writing a content which is available on the internet.  This is not how you start content writing online.
Every content or aspect has three major factors involved: Topic, Idea, and View. While topic and idea are already decided because before starting the content, as you know what you are going to write on. But, the point of view matters.
Giving a new makeover to your content piece is what makes your article or blog different from others. That unique angle is necessary to gain a reliable audience.
Most of the people may not be able to understand your complex sentence structure and vocabulary. When you write, keep your audience in mind and keep the content simple in terms of words. Even a child should be able to understand what you are trying to convey.
Successful content writings are original. It's your reputation. Every post with your name on it should be original. That probably sounds crazy, with all the tens of thousands of people writing about the same subjects, but it's easier than it seems. Every talented writer can bring a unique voice, different perspective or new light to an overworked subject.
Our content writers are marketing experts, SEO specialists, on-page coders and social media butterflies. With the right skill set, you'll succeed and find that yours is the best job in the world.