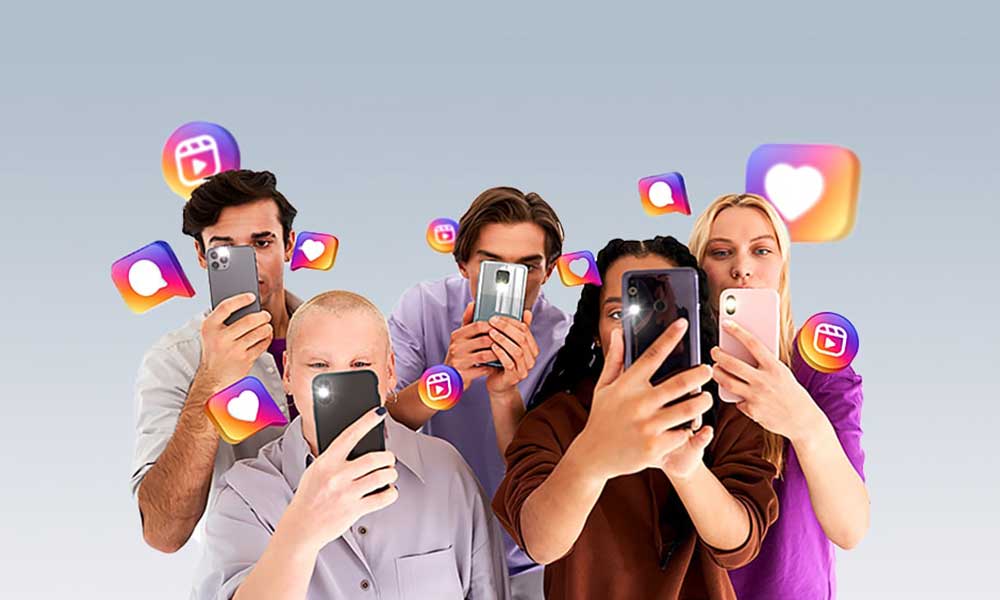 FLASHY MARKETING IS GOOD. BUT IS IT SUSTAINABLE?
YOU CAN GO VIRAL ONCE. BUT CAN IT BE DONE EVERY WEEK?
You need to be realistic with your marketing approach if you want quantifiable and sustainable results for your business. This includes having the right strategy, budget and understanding of your target audience. We understand the importance of keeping our feet on the ground at Infobahn. Hence, we offer pragmatic marketing strategies that produce results while keeping your resources and target audience in mind.
Realistic marketing is better for several reasons. To put in perspective in 3 points:
It sets achievable expectations for your business and avoids overpromising to your audience. When you make unrealistic promises, you risk disappointing your customers, which can harm your reputation and brand image.
Realistic marketing takes into account the resources, time, and budget available to your business. It ensures that your marketing efforts are feasible and sustainable in the long run, which is essential for building a successful business
Pragmatic marketing focuses on providing real value to your customers, rather than just making flashy promises. By delivering on your promises and providing real value, you can build trust and loyalty with your audience, which is crucial for long-term success.
Finally, realistic marketing allows you to measure and track your results more accurately, which is essential for identifying what works and what doesn't. By measuring your results, you can adjust your strategy and optimize your efforts for maximum impact. We offer realistic marketing services that are more sustainable and effective. We consider the reality of your business, your audience, and your resources and by setting achievable goals and delivering real value to your customers, we help you build a successful business that stands the test of time!
Ready to take your social media presence to the next level? Contact us today to learn more about our social media management services, and how we can help your business succeed online!
Infobahn Consultancy
Suite No. 504
Office Court Building
Oud Metha, Dubai. UAE
© Since 2007 Infobahn Consultancy | All right reserved.