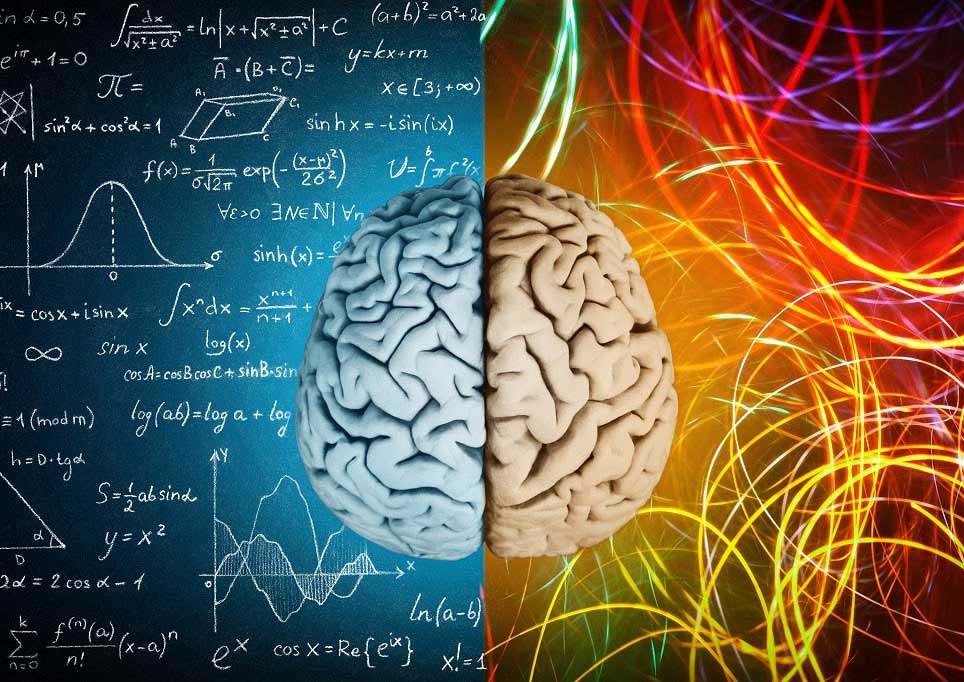 Having established your site design, we prepare a prototype, which you evaluate before we take it to the next stage, where our programmers develop the web pages. We work with ASP.net, and PHP.
Once the prototype is ready, we demonstrate it to you, showing you how your visitors will navigate it.
Website Management
Ensuring that your site achieves your objectives You take care of business while we manage your web presence.
This includes:
Maintaining the database
Uploading regular updates
Taking care of technical maintenance
Creation and deletion of emails and updates.
Product upload, creation of catalogues
Making e-flyers.
The results? Your website continuously reflects changes in your business. Your visitors and customers get the latest information, and the site always works. There are no access problems, no sudden downtime without warning, and no annoying ?under construction? messages.
To help you use your site for its maximum value, we create online catalogues and produce e-flyers, enabling you to contact your customers regularly through newsletter-type announcements. You can also use e-flyers to market to prospects who have not yet visited your site, attracting them to your products and services. These services more than pay for themselves in the time that you save.
We handle domain registration and web hosting. In other words, once your site is ready, we help you find a URL, upload the site and take care of registering your domain name.Another important part of site management is search engine optimisation. We make sure that visitors find your site when they enter your company?s name in Google, Yahoo and other search engines. If you want to sell space on your site to advertisers, or to place your site as a link on business directories and notice boards, we do that as well.