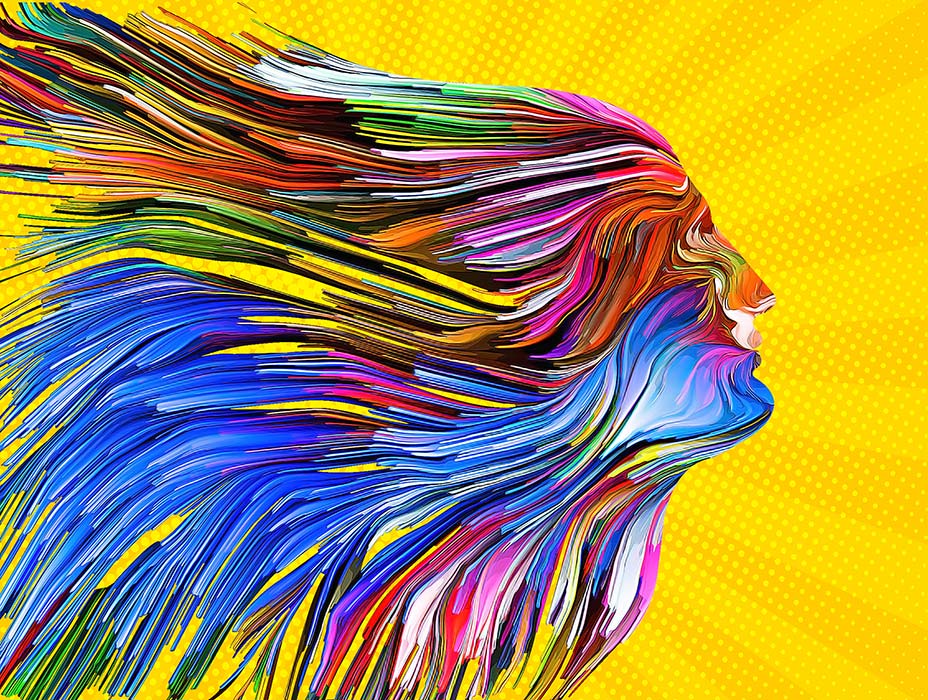 Customised, unique websites that enhance your company's marketing power
What do you want your visitors to experience when they click on your site?
A carefully designed, customised site reflects your company's unique products, services and added value.
What are the features of a well-designed website?
You can find it quickly on a search engine
It loads fast, so you don't waste time waiting
You can navigate easily to what you are looking for
The site does not look like everyone else
The site creates the impression that you want it to have
The colour scheme, layout and look and feel match your company's logo, product mix, industry sector and business
To design a website that attracts and holds the attention of visitors, three factors are important:
The visitor and what the visitors want to do or find
The visual appeal of the site it must match your company's style, and must match what your visitors want to see
The structure and architecture of the site it has to be accessible and user-friendly
When Infobahn Consultancy designs a site, we take all three into account, and customise the right combination for you. This involves business analysis, creativity and graphics, and teamwork between our designers and you.For some of our clients, we create dynamic effects, flashing lights and musical backgrounds. Others prefer simple, basic designs with no bells and whistles. It all depends on you, and the impression you want to create. We use best-of-breed components such as Macromedia Flash, Multimedia, Dreamweaver, Photoshop,Java and scripts.
We work with the latest versions of these tools, and regularly update our resources. Take a minute to think about the website you want, and look through this design questionnaire. To find out more about site design, and how Infobahn can help you design a website that creates a powerful presence, contact us.