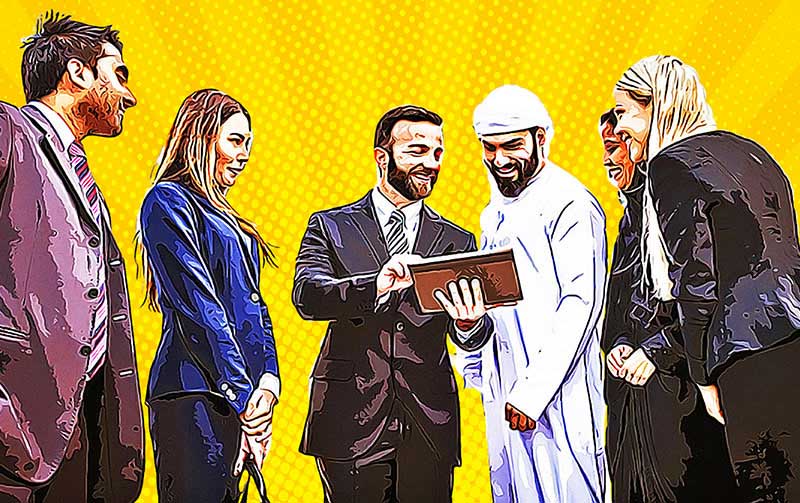 Solutions & Services to Clients Globally.
We are a bunch of marketeers, digital geeks, diligent creative bunch, sharing a deep-rooted passion for bringing brands to life and helping business owners to achieve their business goals faster.
We're proud of the reputation that we have built over the 15 years with 6000+ clients, and the exciting range of projects and clients we have the pleasure of working on.
Our clients range from the new clients or startups whom we hand hold them to the digital world or a big brand with an even bigger problem and challenges.
Our strength lies on committed team members who go an extra mile for the client.
Infobahn to be recongnised as a trusted partner and company of choice to individuals and business houses of Middle East by providing an effective solutions.
To become the first name in online business to the IMEA region through its commitment and creativity. To be committed to being a well-managed, result-oriented company where our people have a passion for progress and a desire for excellence by unlocking their latent and untapped potential in an equitable environment.
To constantly strive to be better partners with our clients and to develop their businesses and increase their competitiveness through e-techniques and to be more customer-focused than our competitors. To create a long-term value for our investors and be a part in giving back to the society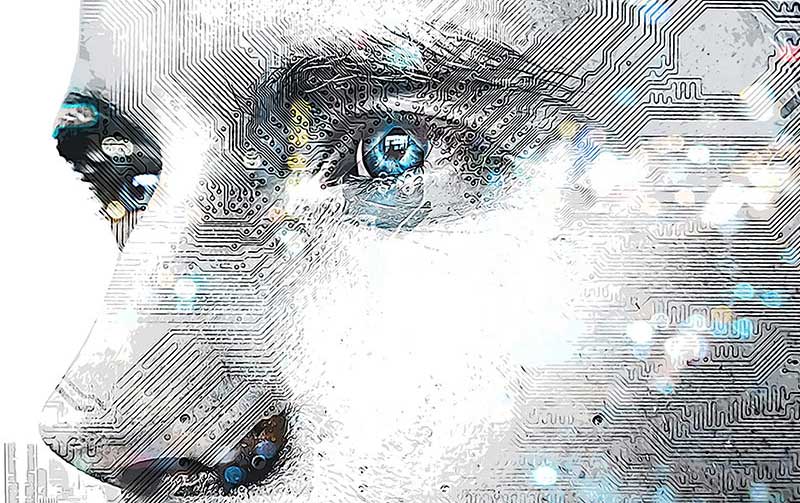 We are committed to delight our customers, whom we consider as our life line by satisfying and meeting their changing needs, surpassing their expectations, statutory and regulatory requirements and by providing Quality products at the right time.
We will strive continually to improve our Quality management System and involve all our employees to meet our customer requirements.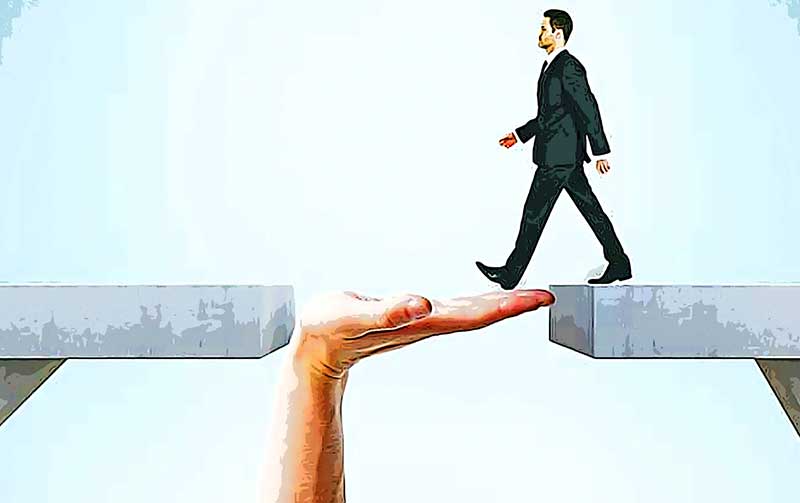 Construction
Interior Design
Hospitals and Medical Trading
Academic Institutes
Financial Organisations
Event Management Companies
Retail Industry
Imaging and Photography
Research Centre
Charity Organisations
Advertisers and Media Partners
Manufacturers and Trading Companies
Training Organistaions
Different Consultancies
Sports and Fashion Houses
Shopping Malls
Co-operatives
Ecommerce
Deals website