With over two decades of experience in building brands, we can help you create a unique identity in the market and drive real growth. Build a brand that is bold, memorable, and unmistakably unique.
We excel at ensuring that your strategies seamlessly and flawlessly reach your target markets.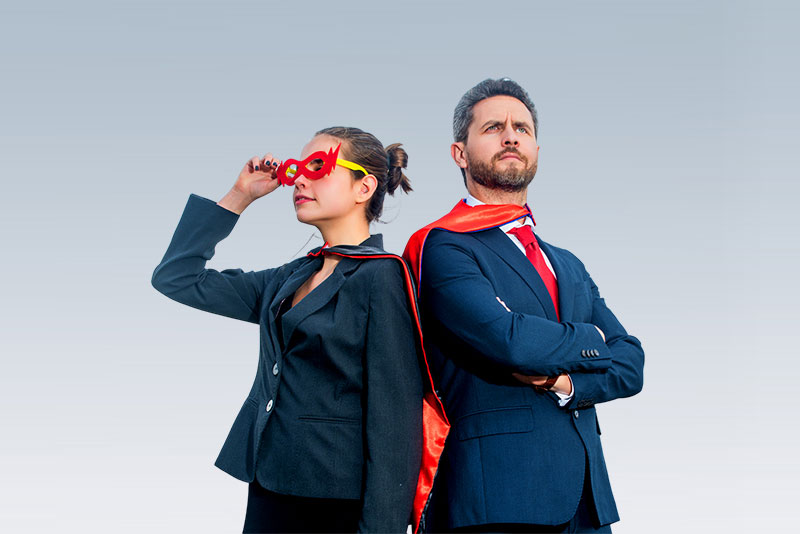 Bringing together design and functionality to deliver a seamless and intuitive user experience.
Maximize your online presence and attract quality leads through effective SEO practices.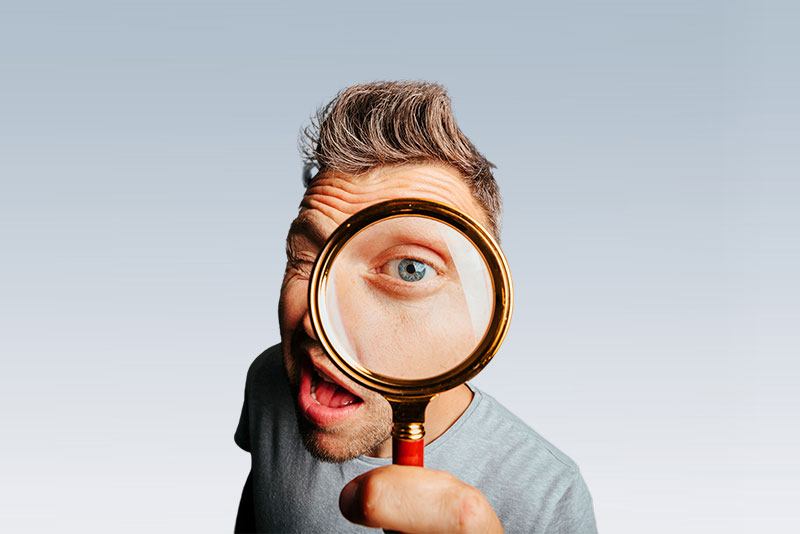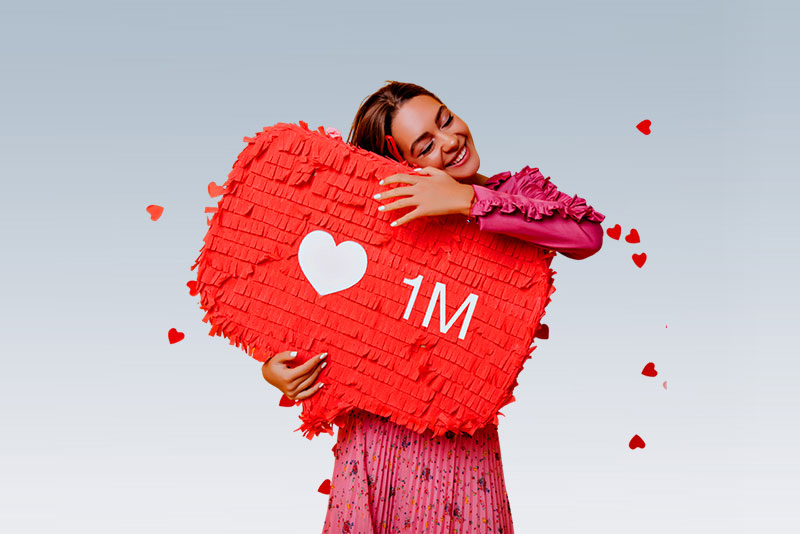 Create a social media strategy that captivates, converts, and cultivates a loyal community around your brand.
Dominate the digital landscape and outperform your competition with our cutting-edge online marketing tactics.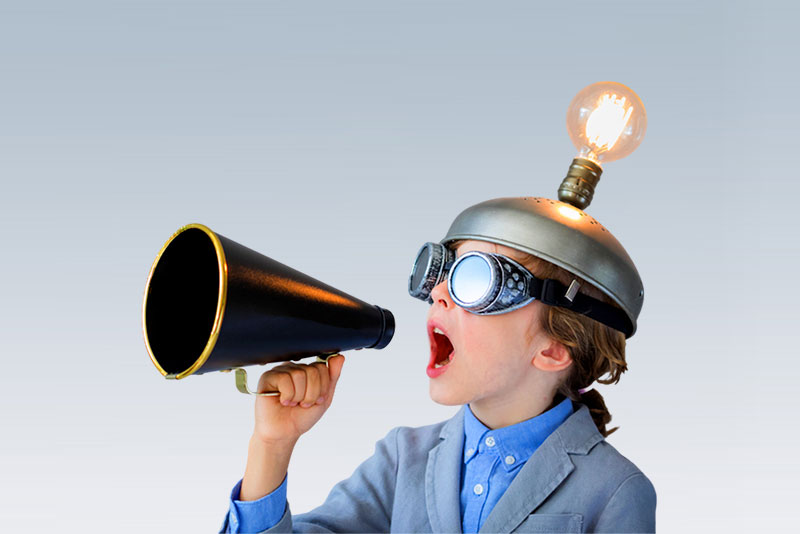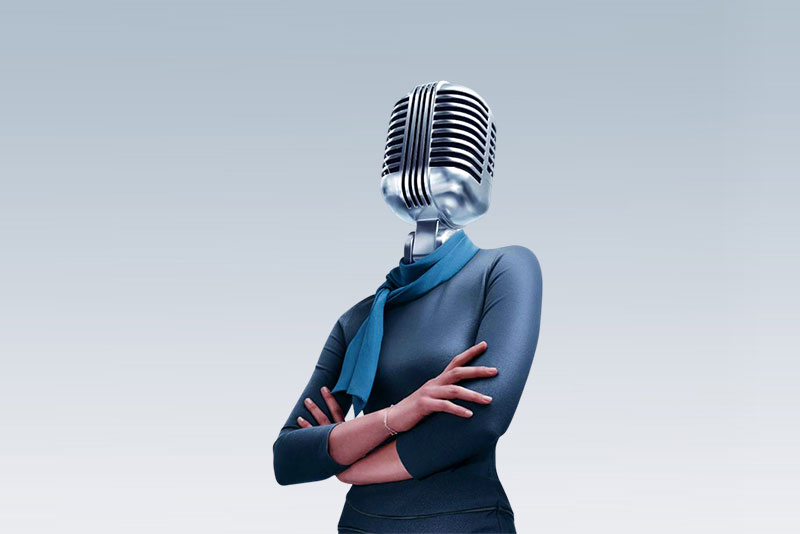 Craft an unforgettable brand identity that resonates, captivates, and leaves a lasting impression.
Harness the potential of technology with intuitive software that revolutionizes how you work and succeed.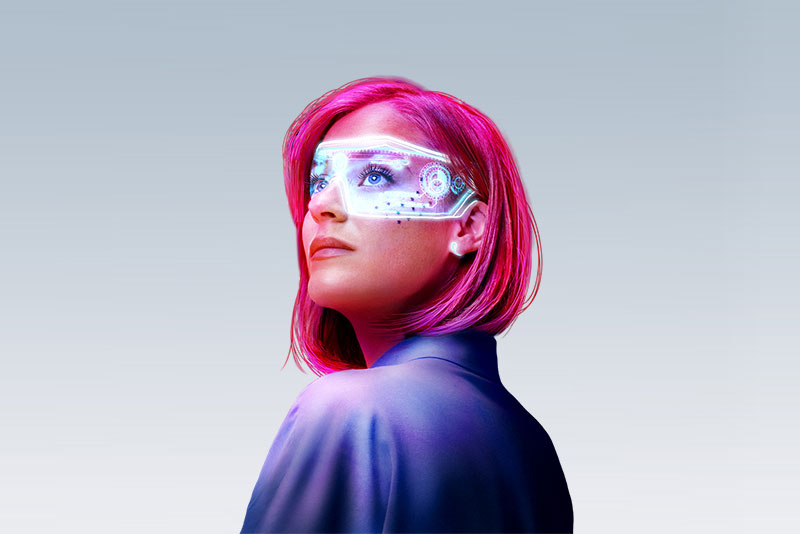 Infobahn Consultancy
Suite No. 504
Office Court Building
Oud Metha, Dubai. UAE
© Since 2007 Infobahn Consultancy | All right reserved.