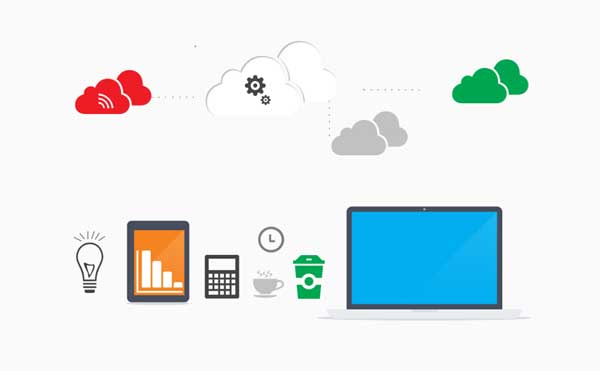 Software to manage your business
Our website development and intelligent marketing services put you in front of your customers. We support your operations, purchasing and back office with state-of-the art solutions.
These software packages are mid-market products, designed to help you achieve outstanding efficiency levels. Built with end-users in mind, they have simple interfaces and functionalities, and your employees can learn them quickly.